Dialogue Masters Club to Debate Health Care Reform

Saturday, 04 December 2010 18:04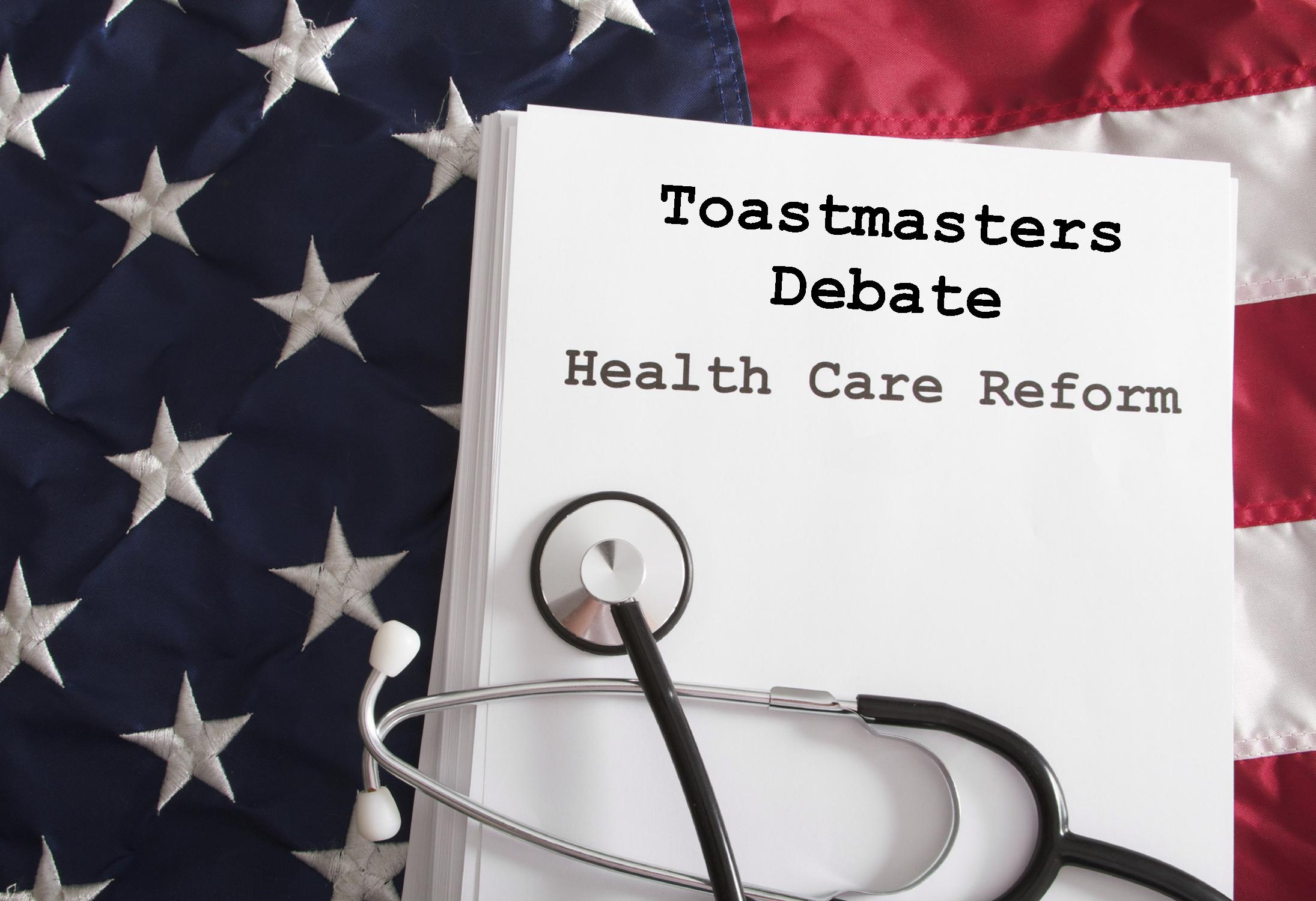 What are the 2010 Health Care laws and how will they change the way your health care needs are met? 
Do you wonder if these new laws are going to benefit or harm your family?

Join us Thursday evening, December 9th, as experienced Toastmasters enlighten us with a lively debate to resolve the question: "Are the 2010 Health Care laws good for Americans?"
This debate will be argued, moderated, and judged by Toastmasters.
Don't miss this opportunity for a meaningful exchange on a topic that is important to us all!
Coffee, water, and cookies will be served.
This event is FREE and visitors are always welcome!
Sponsored by the Stanton Dialogue Masters Club with participants and support from the District One Speakers Bureau and Founders District Speakers Bureau.
When: Thursday, December 9, 2010 7:00 PM
Where: Stanton Community Services Center
11822 Santa Paula 
Stanton, CA 90680
714-379-0129