Clubs
Governor Tells Toastmasters Job Well Done

Wednesday, 23 September 2009 23:30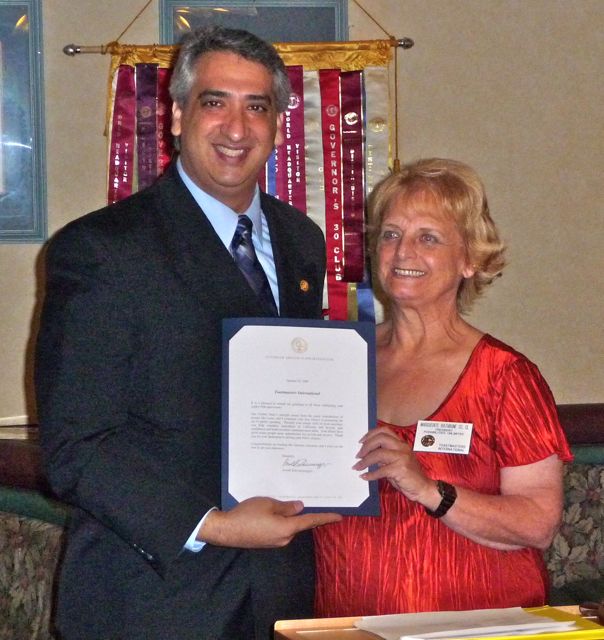 California's Governor Arnold Schwarzenegger congratulates Toastmasters on eighty-five years of "promoting the art of public speaking" and "helping countless individuals in California and beyond," in a letter sent to Michael Varma, the Founder's District Public Relations Officer of Toastmasters International. Varma presented the letter to Marguerite Rathbone, the Mission Viejo President of Toastmasters' club "Possibilities Unlimited."
The Possibilities Unlimited, who celebrated its 21st anniversary with a special "birthday" meeting in April 2009, were excited to receive a copy Governor Schwarzenegger's letter. "It's nice to have recognition for a job well done," said Rathbone.
Toastmasters, founded in 1924, has helped more than four million men and women give presentations with poise and confidence. This non-profit organization serves 250,000 active members in a worldwide network of 12,000 clubs in 106 countries.
Club members continued with the evening's agenda preparing for a humorous speech contest. Gary McCoppin shared a fishing tale, where the fish got away but a father and son's friendship was captured for a lifetime, and Marko Peers revealed the adventures of Hornet Man.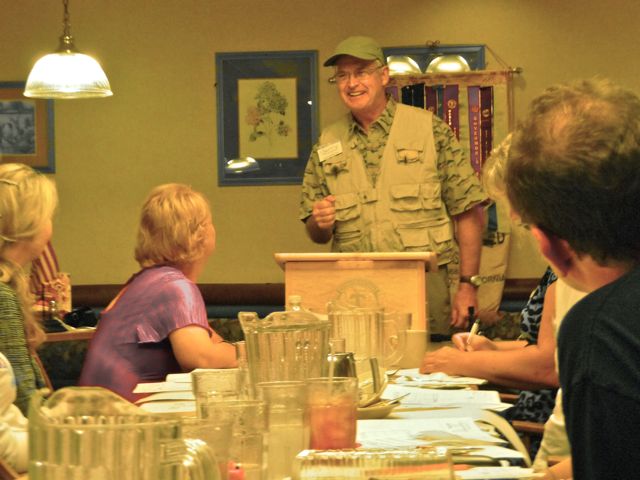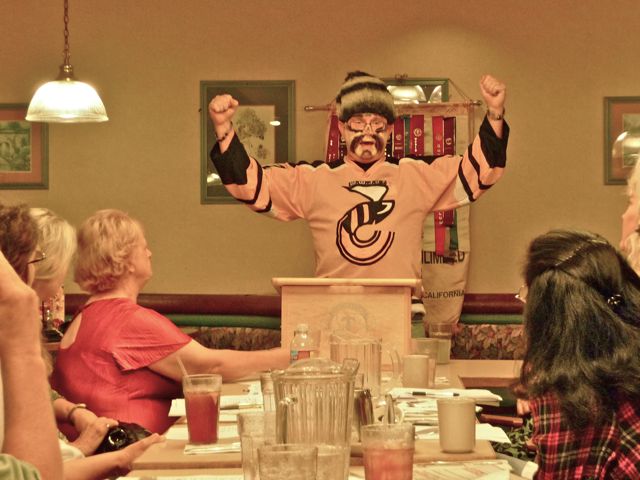 Possibilities Unlimited meets every Monday (except national holidays) from 7 to 9 pm at Carrow's Restaurant 28502 Marguerite Pkwy. New members always welcome. Call 949-743-1444 x107, email  This e-mail address is being protected from spambots. You need JavaScript enabled to view it or visit www.putm.org.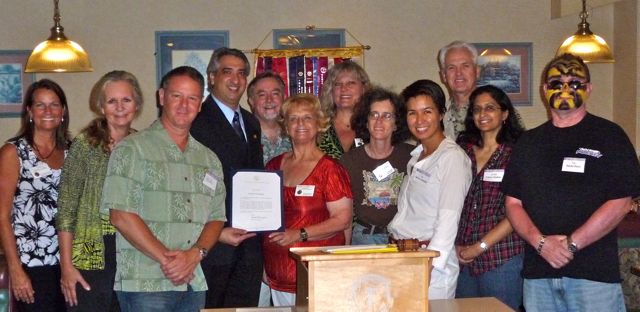 Possibilities Unlimited
Last Updated ( Sunday, 28 March 2010 12:17 )
<< Start < Prev 21 22 23

24

25 26 Next > End >>


Page 24 of 26