District Goals
---
| Indicator | Now | Goal |
| --- | --- | --- |
| Clubs | 211 | 229 |
| Payments | 8376 | 9598 |
| DCP | 57 | 106 |
Announcements
General
Beef Up an Anemic Program in Your Club!
Gerald Fleischmann, DTM, District Speaker Exchange Coordinator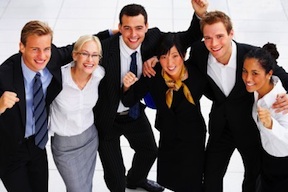 Does your club often have only one speaker - or even none - when two or three should be speaking?  That's probably due to a low number of members, or active members in your club.  How far below 20 are you?
But there's a way up and out!  Founders' Speaker Exchange program is already drawing from a growing data base of guest speakers and clubs needing speakers.  Beefing up your program with guest speakers will help your PR and Membership effort!  You can get more prospects to join an exciting club than a boring "weakfish" one!  Check out and check into:   http://www.foundersdistrict.org/speakers-exchange for the way up and out of the program doldrums and into the light of entertaining, varied, and fun meeting programs!  And more prospects converting to members!
Don't wait!  If you are a Contest Master in need of a Test Speaker to fill your stage, or if you're a Toastmaster who'd like more opportunities to speak (stage time, stage time, stage time!) - either as a test speaker at a contest or as a guest at another club, check out and check into Founders' Speaker Exchange page on our website and plan on success.
Last Updated ( Monday, 19 September 2011 02:05 )