Welcome to Founder's District LACE, Leadership & Communication Experience!
January 11, 2020 - Chapman University, Orange, CA
LACE is an opportunity for our members and club officers to obtain high-level training and information on topics that will drive their success. It was originally developed to supplement Toastmasters club officer training requirements, but because of its high-quality, interactive workshops, it has emerged as a well-known and admired curriculum throughout the region. LACE is unique to Founder's District in affordability, scope, value, quality, diversity, and excellence.
LACE offers training for club officers, advanced officer experiences, judges and chief judge training.
LACE is for EVERYONE! All club members are welcome!
Registration
Registration is $15 and includes a box lunch. You'll get a $5 discount if you are a member of a club that had all 7 officers trained during the last training period.
Club Officer Training only (no lunch) is just $7 (discounts do not apply).
Parking is located in the underground parking lot on Walnut Ave. Please download and print out a parking permit and place it on your dashboard when you attend LACE.
Registration opens at 7:30 AM. Check-in at Argyros Forum. Turn left at the top of the steps from the underground parking lot and follow the signs. Easy to find.

---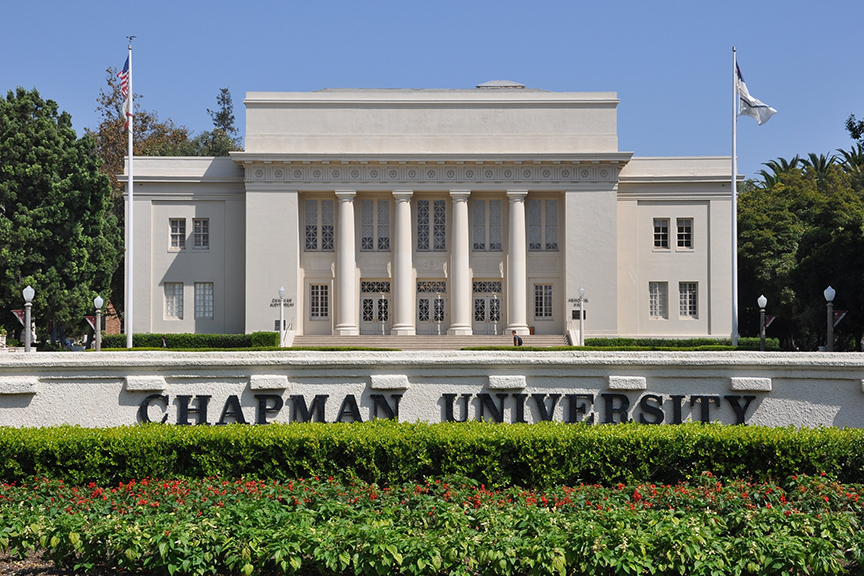 January 11, 2020
. LACE will be held at the Chapman University campus at
1 University Drive, Orange, CA 92866
, at the corner of Glassell and Walnut Avenue. Registration and workshops will be located in Argyros Forum.