Welcome to Founder's District LACE, Leadership & Communication Experience!
January 12, 2018 - Chapman University, Orange, CA
LACE is an opportunity for our members and club officers to obtain high-level training and information on topics that will drive their success. It was originally developed to supplement Toastmasters club officer training requirements, but because of its high-quality, interactive workshops, it has emerged as a well-known and admired curriculum throughout the region. LACE is unique to Founder's District in affordability, scope, value, quality, diversity, and excellence.
LACE offers training for club officers, advanced officer experiences, judges and chief judge training.
LACE is for EVERYONE! All club members are welcome!
Registration
Registration is $15 and includes a box lunch. You'll get a $5 discount if you are a member of a club that had all 7 officers trained during the last training period.
Club Officer Training only (no lunch) is just $7 (discounts do not apply).
Parking is located in the underground parking lot on Walnut Ave. Please download and print out a parking permit and place it on your dashboard when you attend LACE.
Registration opens at 7:30 AM. Check-in at Argyros Forum. Turn left at the top of the steps from the underground parking lot and follow the signs. Easy to find.

AM Keynote - Making an Impact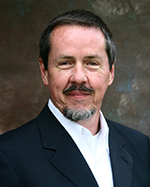 Rob "Coach Rob" Swineford
Rob "Coach Rob" Swineford believes that the quality of our communication determines the quality of our lives and that the ability to deliver the right words at the right time is the very definition of leadership.
In his workshop, Coach Rob teaches the method he has developed as a business owner, youth coach and father to assist others by utilizing the powerful tools of communication.
In his presentation, attendees will . . .
Learn an effective method for presenting to audiences of all sizes for any reason
Understand the absolute necessity for improving communication within any team
Discover the beautiful mystery of the power of sincere expression
Commit to the disciplines needed to speak effectively
Gain powerful insights into the power of words
Uncover and learn to utilize the magic of connection
Begin to take practical steps toward becoming the leader you have always envisioned
---
PM Keynote - From Chump to Champ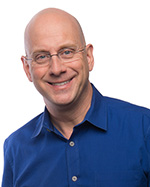 Darren LaCroix
How well do you speak under pressure?
What if it was easier? Don't you have to be a natural?
What would you say to a kid who dreamt of being a comedian, but was not funny at all?
In 1992, without a funny bone in his body Darren LaCroix tried standup comedy in a Boston comedy club and bombed miserably. They literally said, "Don't quit your day job!"
Fast forward nine years. On August 25th, 2001, out of 25,000 contestants from 14 countries, Darren LaCroix, was crowned the 2001 World Champion of Public speaking having delivered an inspiring and very funny speech!
As a result of winning Darren has presented to Toastmasters in Malaysia, Taiwan, and Oman, and has left his day job of 11 years to pursue keynote speaking and coaching full time.
You will walk away with the crucial habits that Darren learned the hard way from studying his mentors. He will shorten your learning curve by revealing the commonalities of previous World Champions that he discovered through intense study.
---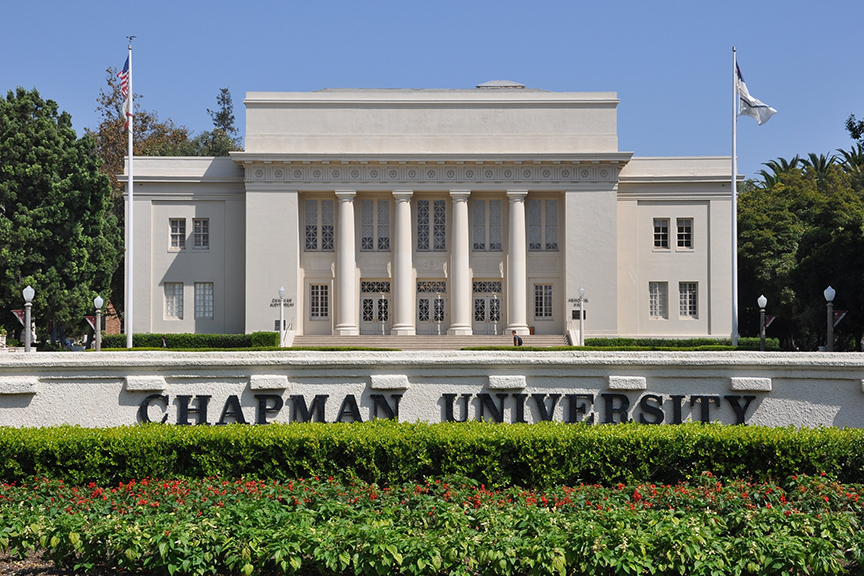 January 12, 2019
. LACE will be held at the Chapman University campus at
1 University Drive, Orange, CA 92866
, at the corner of Glassell and Walnut Avenue. Registration and workshops will be located in Argyros Forum.