Welcome to Founder's District LACE, Leadership & Communication Experience!
LACE is an opportunity for our members and club officers to obtain high-level training and information on topics that will drive their success. It was originally developed to supplement Toastmasters club officer training requirements, but because of its high-quality, interactive workshops, it has emerged as a well-known and admired curriculum throughout the region. LACE is unique to Founder's District in affordability, scope, value, quality, diversity, and excellence.
LACE offers training for club officers, advanced officer experiences, judges and chief judge training.
LACE is for EVERYONE! All club members are welcome!
Begin by reviewing the featured workshops and decide which workshops you'd like to attend. Then visit the on-line schedule and select officer training sessions and workshops that fit your schedule. Save the schedule and fill out the registration form and submit your payment. That's all there is to it. Print out your schedule and bring it with you on the day of the event.
Invest In Yourself
Club officer training sessions are free. Take advantage of the high value workshops and lunch for the low price of just $10.
You'll get a $5 discount if you are a member of a club that had all 7 officers trained at the L.A.C.E. in June 2016.
Keynote - Daniel Midson-Short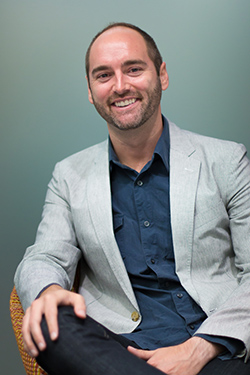 Lessons Learned on the Path to Professional Speaking
Daniel has been a toastmaster for five years, and has gained confidence and competence as a speaker.
He has spoken to audiences around the world, and has become a paid keynote speaker. He has won four District speech contests, delivered two TEDx talks, and is a two-time semi finalist in the World Championships of Public Speaking.


All of this happened because he kept learning the craft of speaking, and kept speaking.

In this 45-minute talk, Daniel will share:


From zero to one hundred (the path to getting good)
Rookie mistakes that every new speaker makes
What matters the most to your audience
How to build your brand and visibility as a speaker
How to add humor and authenticity to your talks
The difference between contests, workshops and keynotes

The true purpose of speaking
---
Two Dates and Two Locations To Serve You
Choose the date and location that is most convenient for you, or attend both events.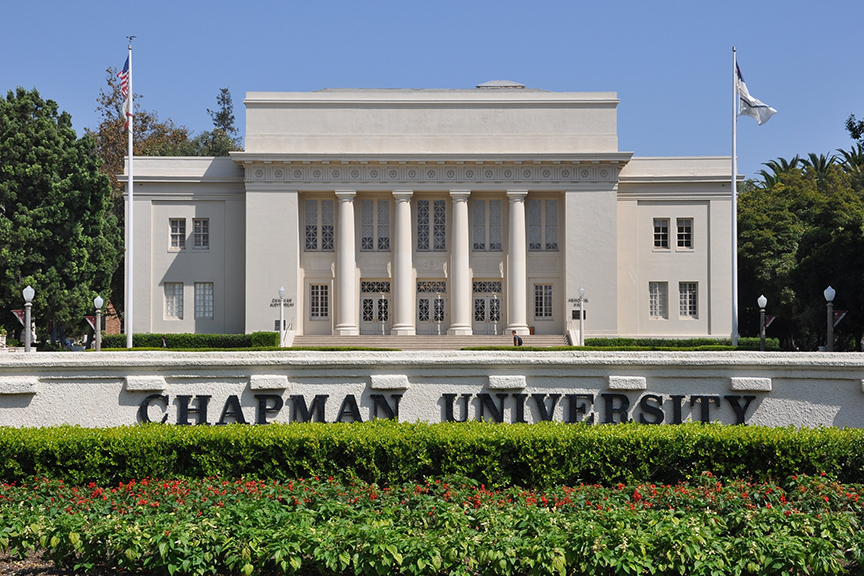 June 10, 2017
. LACE will be held at the Chapman University campus at
1 University Drive, Orange, CA 92866
, at the corner of Glassell and Walnut Avenue. Registration and workshops will be located in the Argyros building.
---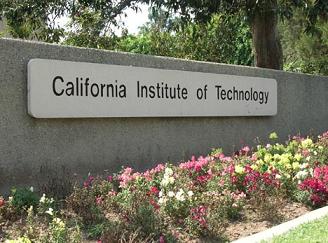 June 24, 2017. LACE will be held at the California Institute of Technology, at 1200 East California Blvd., Pasadena, CA 91125.