Welcome to Founder's District LACE, Leadership & Communication Experience!
January 11, 2020 - Chapman University, Orange, CA
LACE is an opportunity for our members and club officers to obtain high-level training and information on topics that will drive their success. It was originally developed to supplement Toastmasters club officer training requirements, but because of its high-quality, interactive workshops, it has emerged as a well-known and admired curriculum throughout the region. LACE is unique to Founder's District in affordability, scope, value, quality, diversity, and excellence.
LACE offers training for club officers, advanced officer experiences, and contest judge training.
LACE is for EVERYONE! All club members are welcome!
Registration
Registration is $15 and includes a box lunch. You'll get a $5 discount if you are a member of a club that had all 7 officers trained during the last training period.
Club Officer Training only (no lunch) is just $7 (discounts do not apply).
Due to insurance restrictions, we may only accept registrations for Toastmasters members who are 18 years of age or older.
Parking is located in the underground parking lot on Walnut Ave. Please download and print out a parking permit and place it on your dashboard when you attend LACE.
Registration opens at 7:30 AM. Check-in at Argyros Forum. Turn left at the top of the steps from the underground parking lot and follow the signs. Easy to find.
Morning Keynote - Building Club Excellence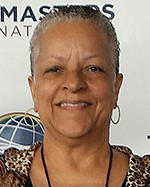 Roz Carter, DTM
Kick off the new year with 36 questions to take your club from challenged to champion as President's Distinguished. Within the first seven seconds, guests will have a solid impression of who you are — learn tips to build your club's trustworthiness to convert guests to members. Also, gain tools to motivate your members to take time out of their busy day to show up for meetings with tips on how to host quality meetings with fellowship and variety.
Is your club up for the challenge?
Roz Carter supported Founders District as Region Advisor 2017-2019. Carter is committed to member retention, building new clubs, and supporting strong and challenged clubs. According to Carter, all members should experience the feeling of success with quality programs in their clubs.
A Toastmaster since 2005, Carter has served in all club and district leadership positions, including District 12 Governor 2012-2013. As Club Coach Chair for several years, many of Carter's trained coaches helped the clubs achieve distinguished status for the first time.
---
Afternoon Keynote - Celebrating 75 Years!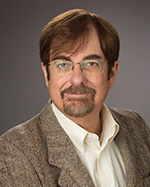 Paul Clark, DTM, PDG
This year, Founder's District celebrates its 75th anniversary. Join us for the journey to learn how Ralph Smedley built Toastmasters into a respected worldwide organization. Also, learn more about the magic of Founder's District. Did you know we are the birthplace of Toastmasters and the only district in the world without a number? Join us for a magical journey of Toastmasters through the years!
Paul Clark grew up in Orange County and saw his first Toastmasters experience in an eighth- grade Toastmasters gavel club. Clark is a Distinguished Toastmaster and Past District Governor with more than 30 years of experience. In 2003, Clark was awarded the Presential Citation by Toastmasters International. The annual award recognizes members who have demonstrated exemplary service and dedication at the club, district, or international level.
After retiring in 2009 from county government, Paul engaged seriously one of his life interests, researching and writing California history topics and has seen a number of articles and a book published. Among these publications, in 2013 the Orange County Historical Society printed his Toastmaster history article, "Staying with It: The Early Years of Toastmasters International" which detailed new information on the founding of Toastmasters, the evolution of our educational program and the earliest clubs.
---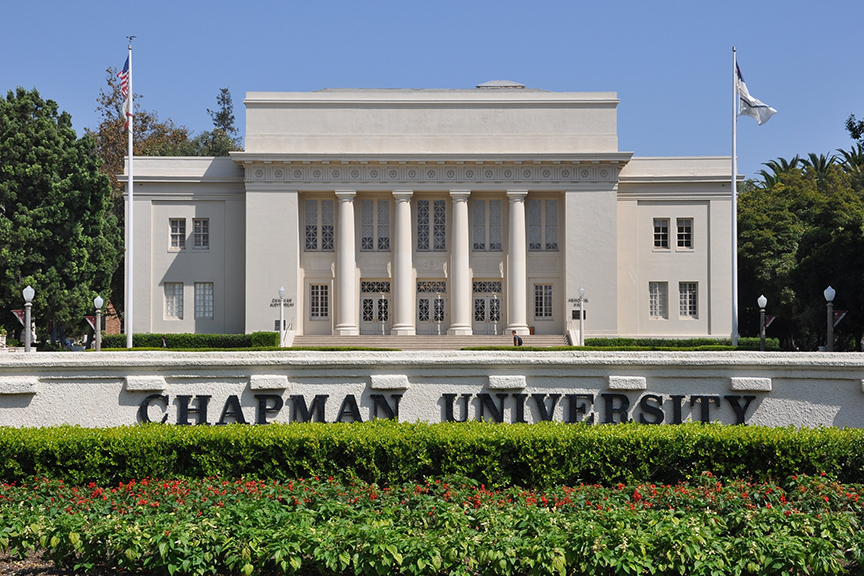 January 11, 2020
. LACE will be held at the Chapman University campus at
1 University Drive, Orange, CA 92866
, at the corner of Glassell and Walnut Avenue. Registration and workshops will be located in Argyros Forum.