Welcome to Founder's District LACE, Leadership & Communication Experience!
LACE is an opportunity for our members and club officers to obtain high-level training and information on topics that will drive their success. It was originally developed to supplement Toastmasters club officer training requirements, but because of its high-quality, interactive workshops, it has emerged as a well-known and admired curriculum throughout the region. LACE is unique to Founder's District in affordability, scope, value, quality, diversity, and excellence.
LACE offers training for club officers, advanced officer experiences, judges and chief judge training.
LACE is for EVERYONE! All club members are welcome!
Registration
Registration is $15 and includes a box lunch. You'll get a $5 discount if you are a member of a club that had all 7 officers trained during the last training period.
Pre-register and get $2 off a printed copy of The Pathways Guide for just $8 ($10 at the door price).
Parking is located in the underground parking lot on Walnut Ave. Please download and print out a parking permit and bring with you to LACE.
Check-in at Argyros Forum. Turn left at the top of the steps from the underground parking lot and follow the signs. Easy to find.

Keynote - Mastering the Art of Leadership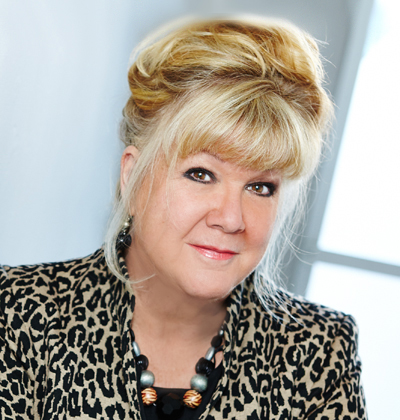 Cindy "The Creative Fireball" Carpenter
Several key areas of leadership are indispensable for success. If you don't possess these critical skills, luckily, they can be learned! Join us for an invigorating exploration of one of these key factors, discover whether you possess it, and/or how to strengthen it. Our keynote speaker has spent a lifetime in leadership through owning two separate businesses. She has hired, trained and supervised several hundred employees over the past 25 years. She learned her lessons in the trenches, made all the mistakes, and eventually found success. She is also a two-time District level International Speech Contest winner. If you are on the road to a career in leadership, or already in it, be sure to attend this keynote. Discover how to shorten your learning curve and reinforce critical skill you already possess. Audience interactive, volunteer prizes, live music accompaniment, lots of laughs and eye-popping revelations all designed to help you become the leader you aspire to be.
---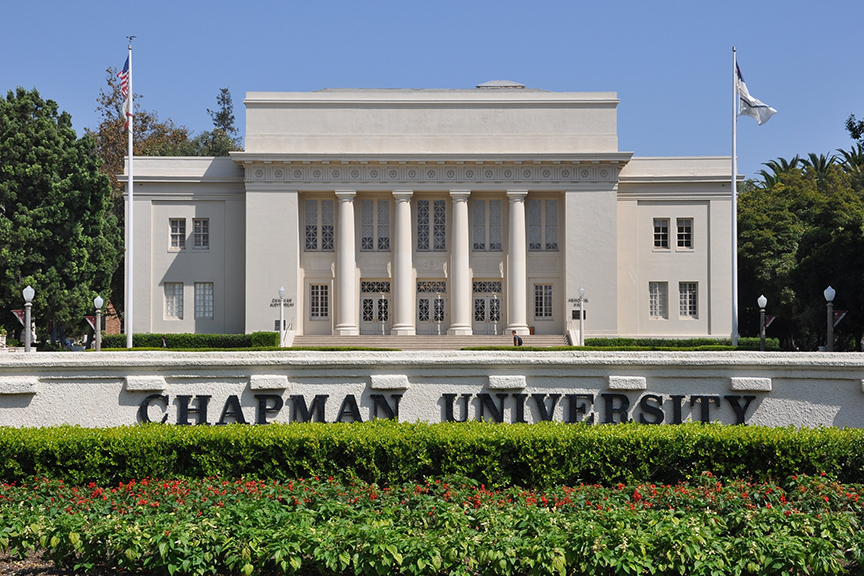 June 16, 2018
. LACE will be held at the Chapman University campus at
1 University Drive, Orange, CA 92866
, at the corner of Glassell and Walnut Avenue. Registration and workshops will be located in Argyros Forum.