Wind Beneath My Wings: Soaring with Toastmasters

Monday, 19 September 2011 01:26
Wind Beneath My Wings: Soaring with Toastmasters
By Lou Ann Frederick, DTM, PDG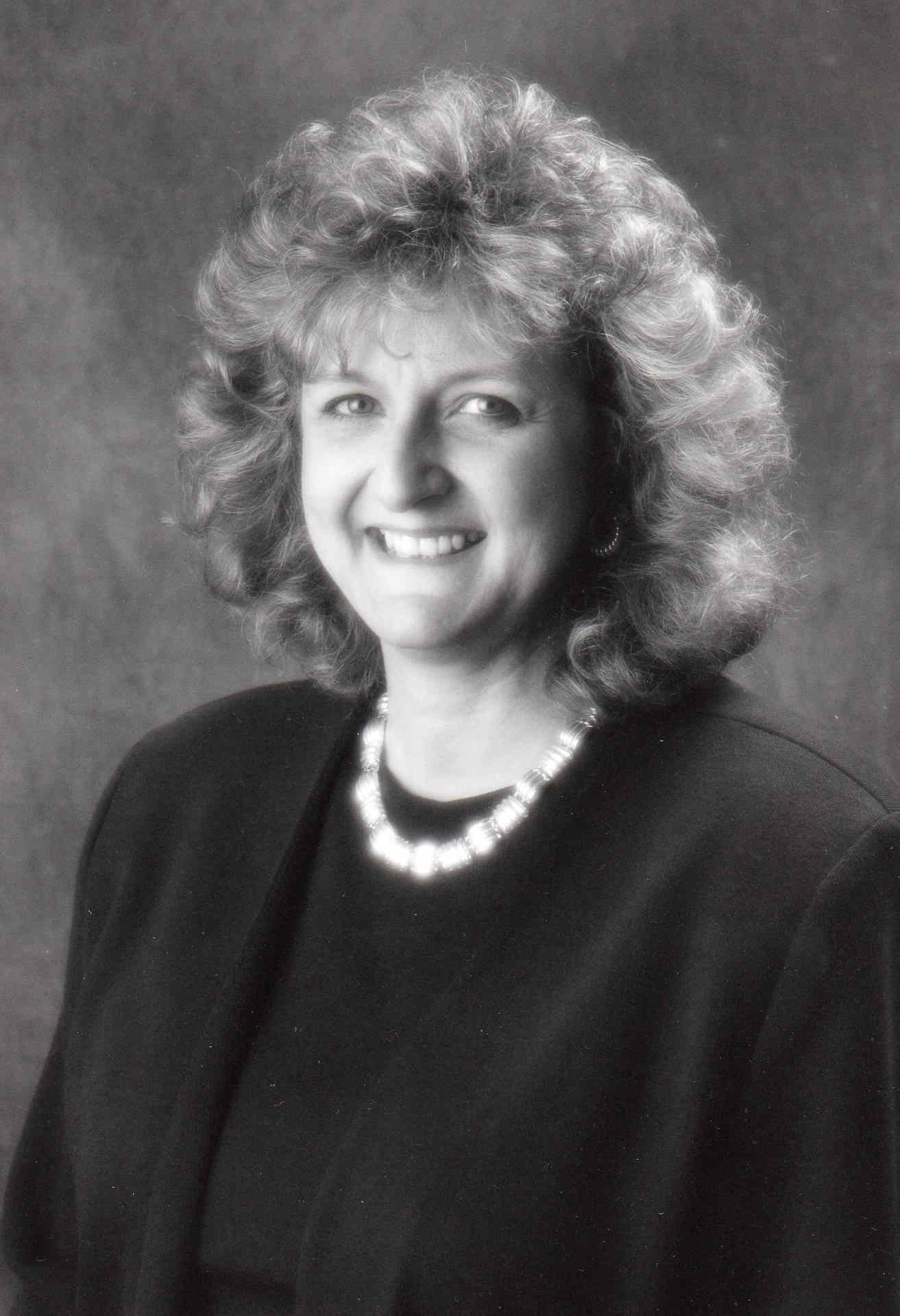 I was 30 years old and a mother of two young boys when I finished my undergraduate degree and secured a job with a multi-national manufacturer.  I took a position as an Accountant in a department with a very experienced manager but within a few months I was promoted to supervisor while she was away on a medical leave.  I was unprepared to lead a team of people.
A few weeks into a disastrous start, my company held a new club demonstration meeting that I attended.  I have to admit joining Toastmasters was a leap of faith since I was not clear about what it would do for me but I saw I could form some relationships across the firm with people who might be able to help me in my job.
I headed back to graduate school at night and participated in all of the opportunities in my new club.  I worked diligently on my speeches, volunteered to be a club officer, and attended District events and trainings. 
The job lasted a little over two years before waves of lay-offs took it away.  I relocated within southern California to get re-employed quickly and I found a new Toastmaster club.  This time I joined a specialty club who drew its members from the Mensa organization.  The pace was quick, the people interesting, and it met in the evening so I was able to attend regularly.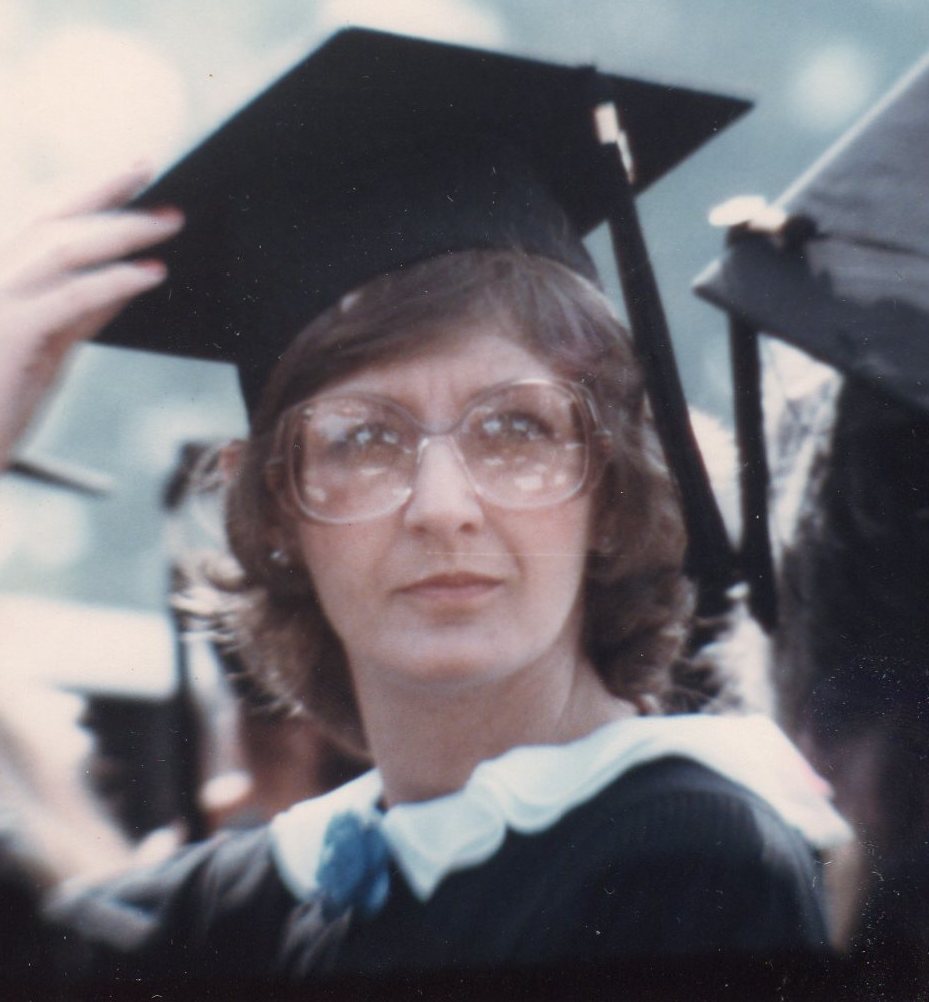 My life was very full with children, graduate school, and a chaotic job but somehow I hung onto Toastmasters as part of my personal growth program.  You can imagine my surprise when a very experienced leader asked me to be the next Area Governor.  Absolutely not!  Since I declined, he made me what I called "the devil's deal".  He had already served as a District Governor and he would come back to our area to be the governor for a year if I would promise to do step forward the following year.  I admired the commitment on his part I agreed.  All year long Herb Stockinger, a Past District Governor, showed me how to be a good Area Governor organizing council meetings, contests and club visits.  Of course, I kept my word and became an Area Governor the next year.
My year as an area governor was not great nor was it bad.  Some of the clubs in my area were healthy and some were struggling.  I learned often through making mistakes but somehow it seemed worthwhile.  My life upended again as I moved once more, took my next career opportunity and remarried.
With even less time on my hands, I decided I needed to start a club at my work so I didn't have to give up an evening and so I could attend where it was convenient for me.  Starting a club was an enjoyable experience and it launched me into one of my continuing passions, new club development.  I have since started close to 70 new clubs.
The following year I was eager to become a Division Governor.  There were 40 clubs in my division with 8 area governors to assist.  If there was a pivotal year in my leadership development I would have to say it was this particular year.  The area governors were far more experienced in directing a team than I was and they were generous in their guidance.  The feedback I received from them was immeasurable.  I was promoted at work at the end of the year right after being named the District's Division Governor of the Year.  What a thrill!
Since that time I moved up through the District Offices…District Treasurer, New Club Marketing Chair, dipping my toes into district leadership until I finally jumped into the Lt. Governor of Marketing position, Education, and finally District Governor. 
In 1993, as Lt. Governor of Education & Training, we conducted a quality review of Division club officer training and thought we would try a consolidated district training with division make-up sessions.  Leadership and Communication Education  (LACE) was held for the first time in the historic Methodist Church building in the city of Orange.
I changed jobs one more time taking an entrepreneurial position in a small firm.  All of my Toastmaster training equipped me to take full advantage of the opportunities it provided.  I managed diverse and talented people.  I joined three boards as a director.  I negotiated corporate acquisitions of other firms and I was invited to speak across the US for professional conferences.  My efforts were rewarded well financially.  I even started another club where I worked.  I still served in club offices and I gave speeches regularly.
It has been nearly a 30 year journey.  I gained two more academic credentials after graduate school and I taught part-time at the University for more than 8 years.  None of those life experiences or accomplishments would have been possible without becoming a student of Toastmasters.  It was a tenuous step initially but a sure-footed race to the finish.
Last Updated ( Monday, 19 September 2011 02:14 )