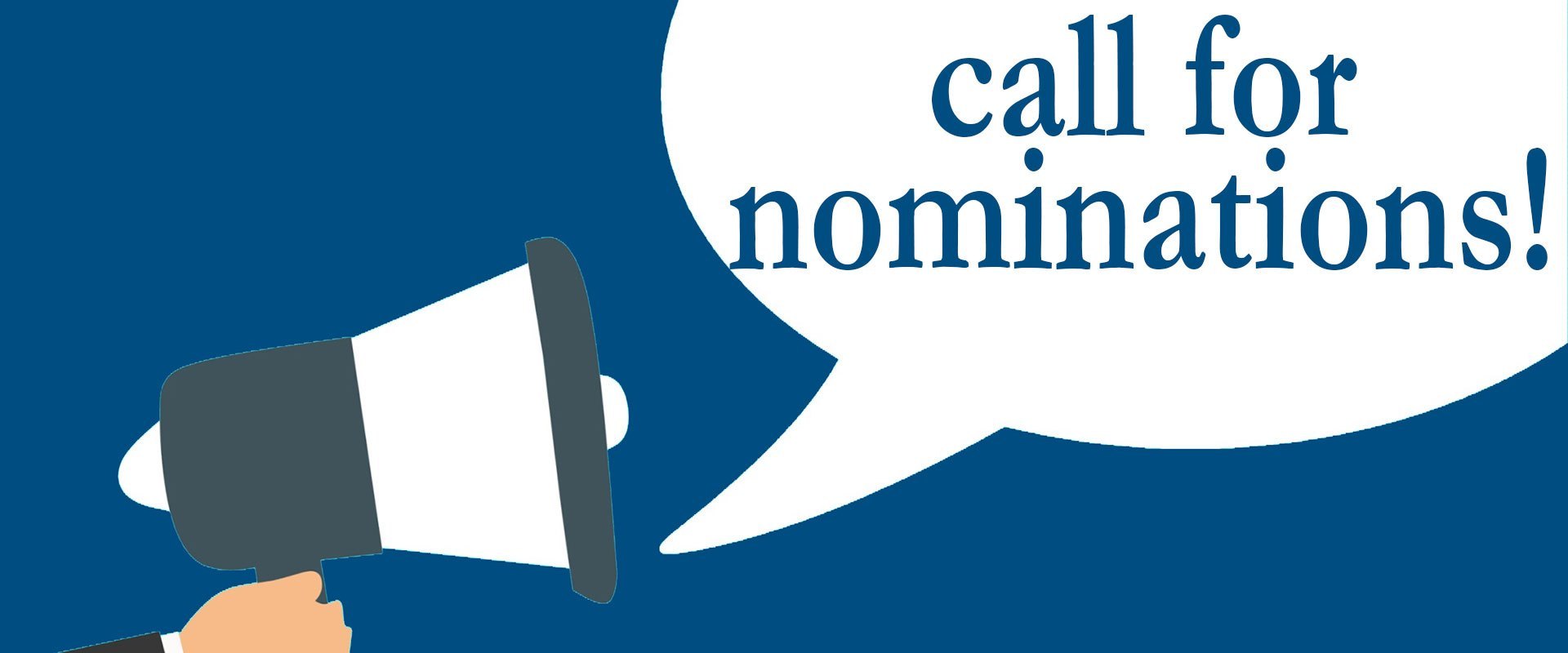 Founder's District is now seeking nominations for the positions of District Director, Program Quality Director, Club Growth Director, and Division Directors. These positions will be filled by election at the Founder's District Council Meeting on Thursday May 9, 2022. All qualified members are encouraged to self-nominate and run for office. Leadership in Toastmasters offers vital experience in:
Team building

Delegation

Goal setting

Planning

Problem solving
Other key benefits are networking with other business leaders, making new friends, and gaining a better understanding of how Toastmasters works on a global scale.
To be best prepared for your campaign take time to read the following documents.
Applications for the elected positions above are due by March 14, 2021. All applicants must submit the above District Leader Nominating Form and Officer Agreement.
If you have questions or need paper copies of the materials, contact District Leadership Chair, Lauren Kelly, DTM, PID at This email address is being protected from spambots. You need JavaScript enabled to view it. or 714-403-9250.