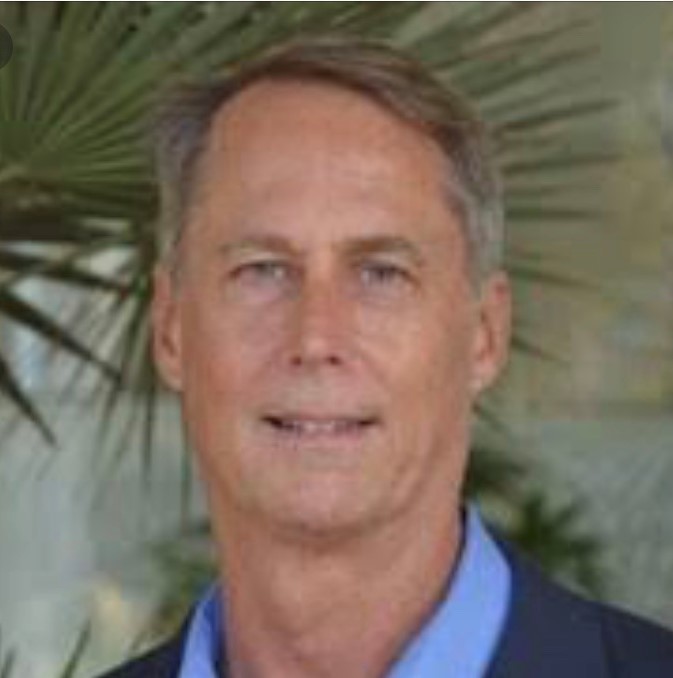 Candidate's Office: Division C Director
District: Founder's
Toastmasters member since: 2016
Education:
B.A. degree Vanderbilt University, Major History.
Various certifications from IBM and Oracle related to their technology as required in the information technology space as career progressed.
Toastmasters offices held and terms of service
Toastmasters honors and recognition
Competing and winning at Area level in Table Topics and Evaluations.

While VPE of Surf City Speak N' Lead, club was an inaugural member of the Magnifient 5. This was recognition for early accomplishment of DCP goals. Surf City achieved 7 DCP goals before October.
Relevant work experience and how it relates to Toastmasters and your role as a District Officer
For over twenty five years I've worked in the Information Technology industry. My work was in the capacity of Sr. Account Executive for companies involved in large enterprise systems integration. I've had to coordiante teams that included project managers, developers, system engineers to complete projects. I had to sell the implementation just as we need to sell Toastmasters to those that are not familiar with the opportunity.
What experience do you have in the area of strategic planning?
Extensive SWOT analysis experience in 2018 when working for Boeing subsidiary, Insitu. Worked on new go-to-market whereby a new department was created for software sales. Resources had to be allocated; a marketing strategy put in place: and execution on that strategy.
What experience do you have in the area of finance?
Worked with Toastmaster Treasurer to develop budget. Worked on budgets for numerous IT projects over 20 years. I've had to allocate budget for a new department at one company for which I worked.
What experience do you have in developing procedures?
I initiated a new training program at my club that was very well recieved. These were workshops of 1.5 hrs. After the first workshop, members wished to have them every six weeks. The program was a work in progress and required numerous procedures be put in place to have the workshop run smoothly.
What lessons did you learn from previous leadership positions?
Managers and leaders are different. Managers use metrics to 'drive' employees to goals. Leaders incite excitement for a vision and mission. Pushing leads to numerous dissatified employees. Leaders create excitement and work to align goals between the company and the employees.
Why do you want to serve as a district officer?
I would like the opportunity to grow membership. Growing membership is a reflection of how the Toastmaster methodology is supporting its members. I enjoy seeing people get excited about what they are pursuing in regards to personal goals and growth.
In your opinion, what are the district mission's major objectives and how would you work to achieve them?
THE MISSION OF THE DISTRICT: We build new clubs and support all clubs in achieving excellence. An idea I had for new club growth is working hard to reach out to corporations that might find great value in improving leadership and communications for their new hires.
Additional information about yourself:
In a year and a half span as President and VPE for my club, Surf City Speak N' Lead, I missed two meetings. That is a commitment to having a positive affect on a club. It involves understanding what works and what might be changed. I allowed us to lead the District in number of goals achieved by the end of fiscal year 2020.