Spring Conference & Speech Contests
May 15, 2021
CONFERENCE THEME: Dreaming Bigger
Visit the online schedule and register for individual sessions you want to attend. All conference sessions are free.
CONFERENCE HIGHLIGHTS
Keynote by Markus Seppala, comedian & Hybrid meeting expert
Keynote by Erin Gruwell, The Freedom Writers
District International Speech Contest FINALS
Tall Tales FINALS
District Awards and Recognition
Youth Leadership Showcase

---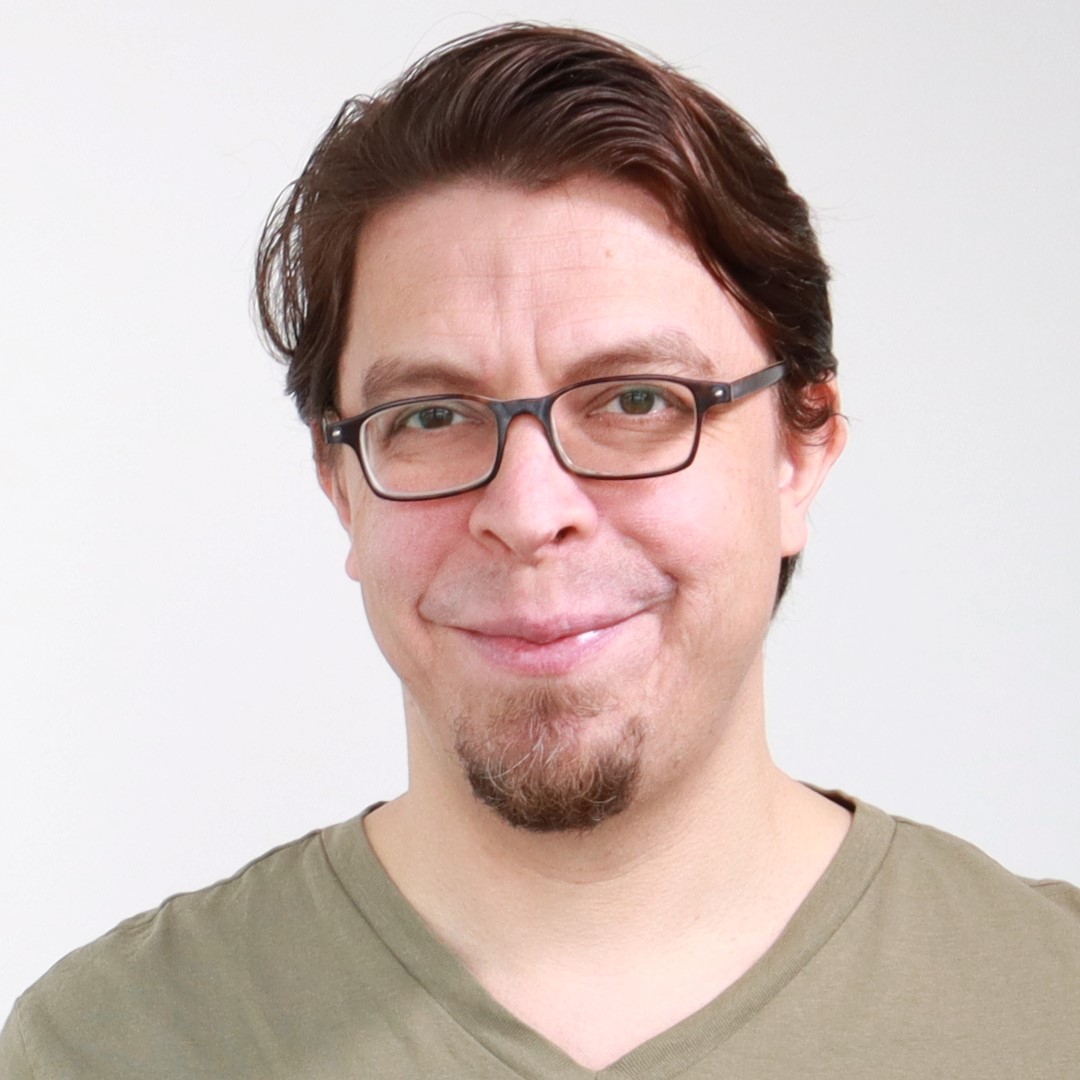 9 AM - 9:55 AM
Keynote Speaker - Markus Seppala
"How to Reach More Members with Hybrid Meetings"
Markus is a speaker, event host and stand-up comedian bringing fun to the corporate stage. He is a 3-time TEDx Speaker and 5-time national public speaking champion.
Markus will be answering your biggest questions around hybrid meetings. Covering areas such as:
- Foundations of a great hybrid meeting
- Tech options for various levels of conferencing infrastructure
- Potential of hybrid meetings
Toastmasters gives us the opportunity to learn not only speaking and taking specific leadership roles, but also to innovate our meeting processes - always in a supportive environment.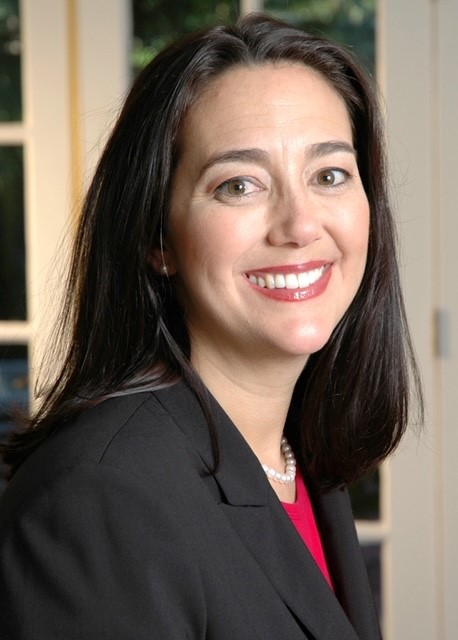 11:26 AM - 11:50 AM
Keynote Speaker - Erin Gruwell
"A Teacher of Hope"
Erin Gruwell is an American teacher known for her unique teaching method, which led to the publication of The Freedom Writers Diary: How a Teacher and 150 Teens Used Writing to Change Themselves and the World Around Them.
In 1994, Long Beach was a racially divided community filled with drugs, gang warfare, and homicides, and the tensions on the streets had carried into the school halls. When idealistic first-year teacher Erin Gruwell walked into Room 203 at Wilson High School, her students had already been labeled "unteachable." But Gruwell believed in something more.
Ms. Gruwell will be sharing her personal journey and understanding of the most powerful ways to inspire and empower our youth and the ripple effect that has for years to come.