Some of the events in which members of the Judges' Bureau participated were two- to three-hour events, while others took place over an entire weekend. Some judges participated in many events, while other judged only one or two.
The Founder's District Judges' Bureau provides a community goodwill and outreach function for Founder's District. The purpose of the Bureau is to provide community service organizations with well-trained, impartial, and professional quality judges for their youth speech contests. They can depend on the Bureau to fulfill their requests for judges promptly. The judges sent by the Bureau have been well trained in the organization's contest rules and judging criteria and give fair and unbiased scores based on those rules. When the results of the contest are read, the contestants, contest organizers, and audience are certain that the winners were well-deserving and best represent their organization. Community service organizations are so pleased by the service they get from the Judges' Bureau that they use the Bureau's services again and again.
The Bureau's success reflects well on Founder's District and Toastmasters International.
---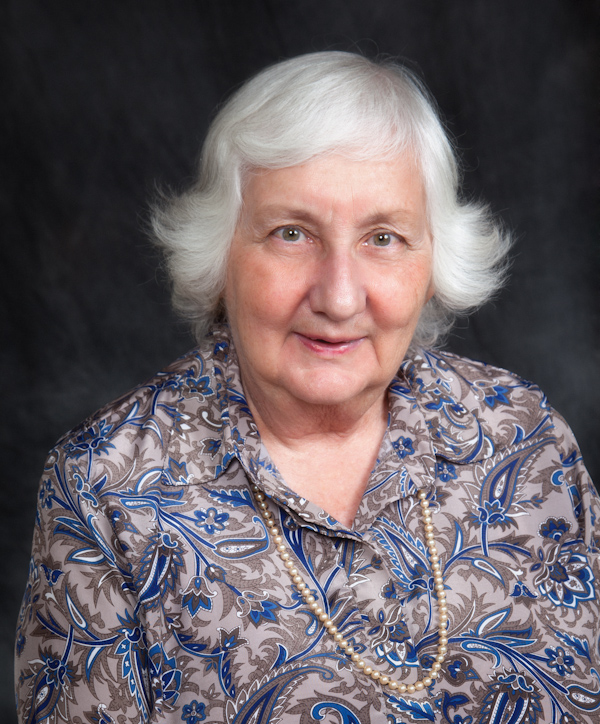 Avis French, CTM, CL, has been a Toastmaster for almost 30 years. In that time, she has devoted most of her time to mentoring TI members and clubs, and ensuring that speech contests produce qualified winners. She is in demand as a speech contest judge, judge trainer, and contest trainer. As the chair of the Founders District Judges' Bureau for over 10 years, she has led a team of Toastmasters to judge a wide variety of speech contests sponsored by local service organizations and educational institutions. In 2009, Avis was a recipient of the Founders District Gene Beckwith Memorial Award for displaying humor, wisdom, and leadership.