Emcee
Keynote Speaker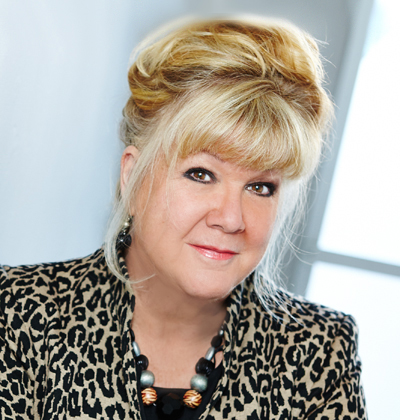 Cindy Carpenter
If you believe the phrase– it's who you know, not what you know– then you'll love this portion of the pizza party. Utilizing one of her own creative games, two-time District International Speech Contest Champion Cindy Carpenter will lead you through a unique and highly interactive game where you will have a chance to forge new friendships, get to know your fellow Toastmasters a little bit better, and build your social network... while laughing your way thru it! Cindy is best known as "The Creative Fireball", and you'll find out why after participating in this zany and fun relationship builder!
Cindy Carpenter has been a life-long entrepreneur since starting her first business at the age of 15. She sold her third business, a medical parts manufacturing company, in 2008 and retired. In 2010, she discovered Toastmasters and gave all her focus to overcoming her intense fear of public speaking by joining 5 clubs her first week. It worked. In the past 6 years, she has been a District Level Speech Contestant 7 times, and won the International Speech Contest two years back-to-back (2014 & 2015). She was awarded the prestigious "Toastmaster of the Year" in 2013.
Cindy has been married to her best friend David for 25 years and has one 18 year old son. In addition to speaking, she enjoys gourmet cooking, architectural salvage building and growing killer organic tomatoes in her backyard garden.
Main Event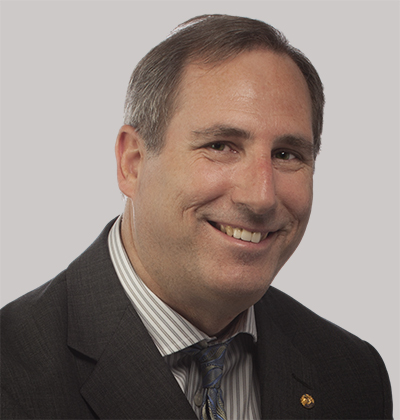 Interstellar Madness
Interstellar Madness is an immersive musical, visual, and light experience celebrating scientific innovation and space exploration. This 40 minute show utilizes three projection screens, multiple lasers, moving lights, and over 2000 watts of power to send you on a journey through space to inspire your own creativity.
The show is created and choreographed by Daniel Cossack.
Since joining Toastmasters in 2005, Daniel has achieved awards at nearly every level within the District, including twice earned the Distinguished Toastmaster, the 2009 Founder's District Toastmaster of the Year, the Helen "Homer" Blanchard Award for Extraordinary Service Leadership, and the District Spirit of Excellence Award. He has served in leadership positions every year as a Toastmaster, currently as the 2015-2016 District Club Growth Director.
Daniel works as a software engineer and architect in the medical industry. He enjoys experimenting and innovating in his spare time with all manner of creative endeavors, though his greatest joy is being married to his wife, Lisa, for 20 years.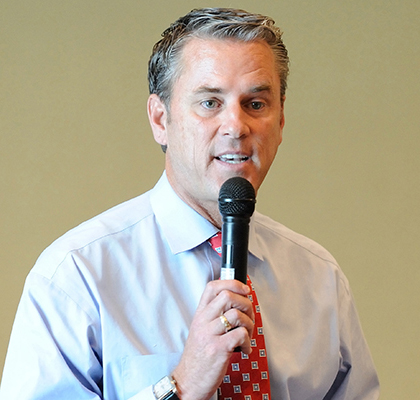 Kevin Graham
Our Emcee for the pizza party is the Founder's District's own Kevin Graham, DTM. Kevin serves as Managing Director for Empowered Sales, officiates dozens of soccer games every month, and works full time selling advanced analytics software solutions to large companies, as Senior Account Executive for SAS Institute. (Kevin's proud to say that SAS has a rockin' Toastmasters club back at company headquarters.)
Kevin is a member of Saddleback Sunrise Speakers, a perennial President's Distinguished Club, a former Club President, Area Governor and Division G Governor (all President's Distinguished) and previously served as Founder's District's New Club Chair. As Kevin says: "I've never met a Toastmasters member that didn't wish they had started their Toastmasters journey sooner. It's wonderful that so many clubs qualified for the Pizza Party and speaks to the energy and commitment of club leaders and future leaders. And there in lies the rub folks, it's all about leadership. Congratulations on your great (leadership) work!"
Yes, he's got lots of energy and he's willing to share. After all, you get out of life what you put into it. So get some pizza with your fellow, aspirational and growing Toastmasters friends (known and yet-to-be) and become pizza greatness, together.
Qualifying Clubs
| Club # | Division | Area | Club Name | New Members |
| --- | --- | --- | --- | --- |
| 20 | E | 2 | Montebello Community Club #20 | 6 |
| 219 | F | 2 | Irvine Lunchtime Toastmasters Club | 8 |
| 587 | E | 1 | Dynamic Forcemasters Club 587 | 5 |
| 691 | A | 6 | Mesa Messengers Club | 5 |
| 2151 | B | 1 | Parsons Toastmasters Club | 5 |
| 2657 | G | 3 | Sadleback Valley Toastmasters Club | 6 |
| 3828 | E | 4 | Eclectic Dialectics Toastmasters Club | 5 |
| 4387 | G | 3 | Fluent Philosophers Club | 5 |
| 6570 | C | 4 | Surf City Speak 'N' Lead | 5 |
| 7097 | G | 4 | Irvine Toastmasters Club | 11 |
| 9113 | G | 1 | Ranch Speech Masters Toastmasters Club | 5 |
| 9317 | F | 5 | Spectrum Speakers Club | 5 |
| 9377 | C | 5 | OCCN Speakers Forum | 5 |
| 9524 | F | 3 | ZotSpeak Club | 6 |
| 87034 | C | 4 | FCBC FV Speech Club | 5 |
| 1010248 | B | 3 | Caltech Toastmasters | 5 |
| 1015103 | F | 1 | Tustin Marketplace Toastmasters | 5 |
| 1207003 | H | 4 | RivOrators | 5 |
| 1498166 | C | 4 | OC Project Masters | 5 |
| 2044642 | B | 5 | On The Dot | 5 |
| 2124227 | D | 1 | BrewMeisters | 5 |
| 4181664 | G | 3 | Toastmasters of Laguna Beach | 6 |
| 4317506 | D | 4 | CU Toastmasters | 5 |
| 4909894 | F | 3 | Anton & Chia, LLP | 10 |
| 4942689 | G | 6 | Schneider Electric - Costa Mesa | 5 |
| 5141077 | D | 6 | The ITalkers | 6 |