Sheryl Roush, DTM, PDG, AS
Heart of Marketing: Designing Effective Promotions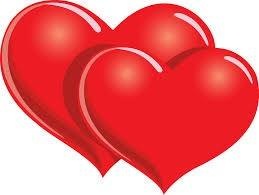 Want better results from your promotional efforts?
Could you use time-saving graphic design tips?
And fresh ideas to market your events and Club?
Attend this engaging and fast-paced seminar to learn tried-and-proven tips from traditional and social media marketing. Apply these new skills to advertising your club, your event ... or your own business. Handout includes: 38 Words proven to attract readers; an Event Flyer Checklist; 4 Simple design shortcuts; and the Golden Guide to flyer design.
Grab attention of potential guests and get them to your Club
Understand who your readers are and what they need from your promotion
Explore what grid layouts and the best fonts to use!
Creator of the Speak And Market Like A Pro™ system, Sheryl Roush, DTM, PDG, Accredited Speaker, is a top-rated international trainer, and a five-time published author on this topic. She has 35+ years of expertise in advertising, marketing, graphic design, photography and printing. Sheryl has owned five graphic design studios, and received numerous design and journalism awards, including four Toastmasters Top Ten (in the world) Newsletter Design awards. Her Solid Gold Newsletter Design book is a course book at the University of Ottawa.