Founder's District is proud to recognize the following members for achieving their Distinguished Toastmaster award. Achieving the designation of DTM requires each member to earn the following education and leadership awards: Competent Communicator, Advanced Communicator Bronze, Advanced Communicator Silver, Advanced Communicator Gold, Competent Leader, Advanced Leader Bronze, and the Advanced Leader Silver (which includes the High-Performance Leadership (HPL) Project).
Please help Founder's District in congratulating:
Donald T. Baliaba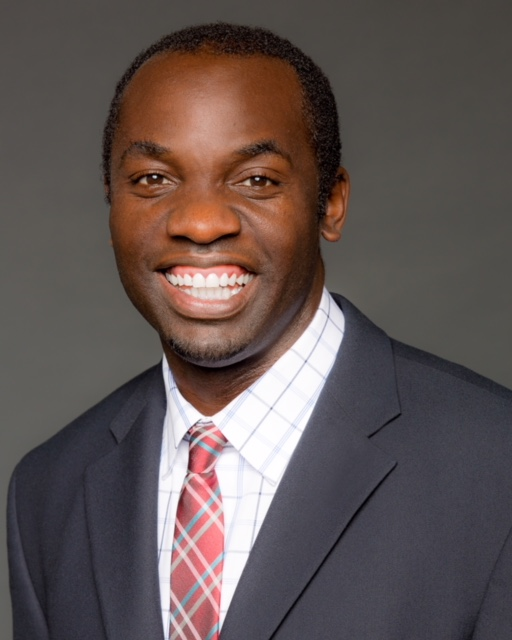 Donald joined Toastmasters in January 2015 and his journey has been amazing. He initially joined Toastmasters to improve his speaking skills, but with the help (or sometimes push) of his mentor, Chris Gregory, he became more involved in the program.
He first served as a club officer and then as the Area C1 Director. He became a DTM two and half years after joining the program because he had great mentors who challenged him and provided support. He can't thank them enough! Maybe the best decision he made was to join Helmsmen Club #770 in Huntington Beach, one of the best clubs in the world.
Donald believes strongly that it's better to teach people how to catch fish rather than feeding them. With the help of several people, including his Founders district family, he started a Toastmasters club in Yaounde, Cameroon in Africa more than 8,000 miles away from here. Today, many Cameroonians are enjoying and benefiting from this fantastic program.
As a DTM, he is planning to use his newly acquired skills to continue to learn… and more importantly, to assist and help others to succeed, as well. This is just the beginning.
Arnie Lynn Bengo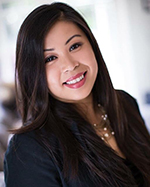 Arnie was first introduced to Toastmasters by Jeanne Cassidy. Jeanne was the catalyst that began her journey as they chartered the 3030 Communications club at Working Wardrobes. It was at that point that she took on the role of VP of Education. In the year that she served as VPE, she earned her CC and CL in hopes of inspiring other members to achieve both leadership and education awards. She quickly immersed herself in the Toastmasters World after seeing her public speaking skills improve. Arnie then took on the role of President and eventually became the Area Director for J-2.
It took a little over 2.5 years for her to earn her DTM, an award she desperately sought out since becoming a charter member.
Lou Ann Frederick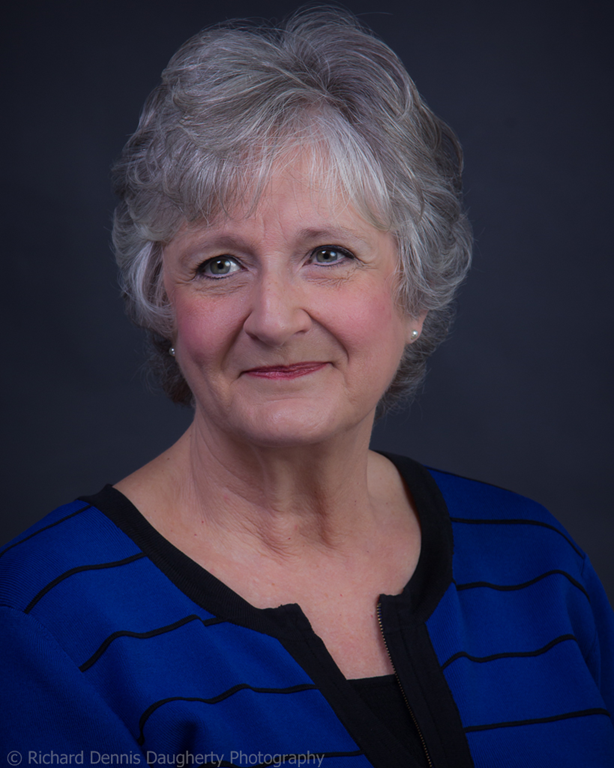 Lou Ann is occasionally asked, "Why another DTM?" The answer is about how committed she is to both setting and achieving goals. It is important on an individual level but even more important when she participates as a member of her club to achieve Distinguished Club Status.
This is Lou Ann's 4th or 5th Distinguished Toastmaster award and while the first one was the most notable, the work done for each successive award is equally important. Every new club that was developed, every speech project she devoted herself to, every relationship as she worked through leadership, it all added a positive dimension to her.
As she joyfully ages, she sees the need to step into a new phase of her life:to move out of the way so the newer members can fill roles and enhance their own futures. January will mark her 35th year in Toastmasters. It has been a great journey and Toastmasters helped Lou Ann achieve things in her career that were not possible otherwise.
Connie C. Haddix
Connie joined Toastmasters as a charter member of Quote Masters, in January 2009, because she needed a change from a season that was difficult, at best. She had lost her husband three months prior and her father just 6 weeks after that. She needed a way to re‐direct her grief.
Toastmasters delivered on that promise and then some! She found camaraderie amongst the members, creation of new goals and vision for her life, and an exciting adventure as a Toastmaster. This will never change for her.
Her DTM journey has been intentional and she is very pleased to reach that goal. However, the best part has been engaging with other members, by mentoring and holding each other accountable. Her heartfelt thanks goes to the Toastmasters International leadership and staff for continuing to strive for excellence in all facets of resources, educational platforms, and member engagement. You have served your global community well, with a compassion than lingers.
Claudia Kabot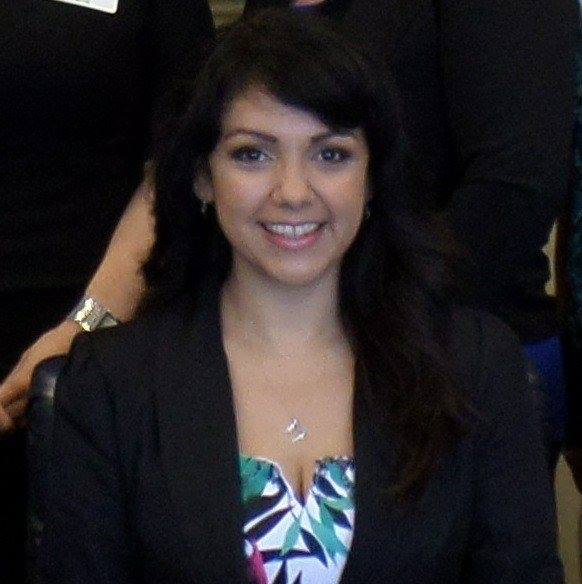 Claudia began her Toastmasters journey eight years ago. At first, it was about improving her own communication and leadership skills. But, as time went on, she gained even more from helping other members.
Claudia became very active in her club by initiating and organizing successful club events; representing her club at area and division contests as a speech contestant; sponsoring and mentoring many new members; and attending all business meeting at District Conferences.
As an Area Governor, she built relationships with her area clubs. She chaired division contests and brought many of her Tools 2 Lead club members to serve at Area and Division contests.
Earning her DTM marks not the destination of her Toastmasters journey, but the beginning of many more great accomplishments.
Kimberly M. McFee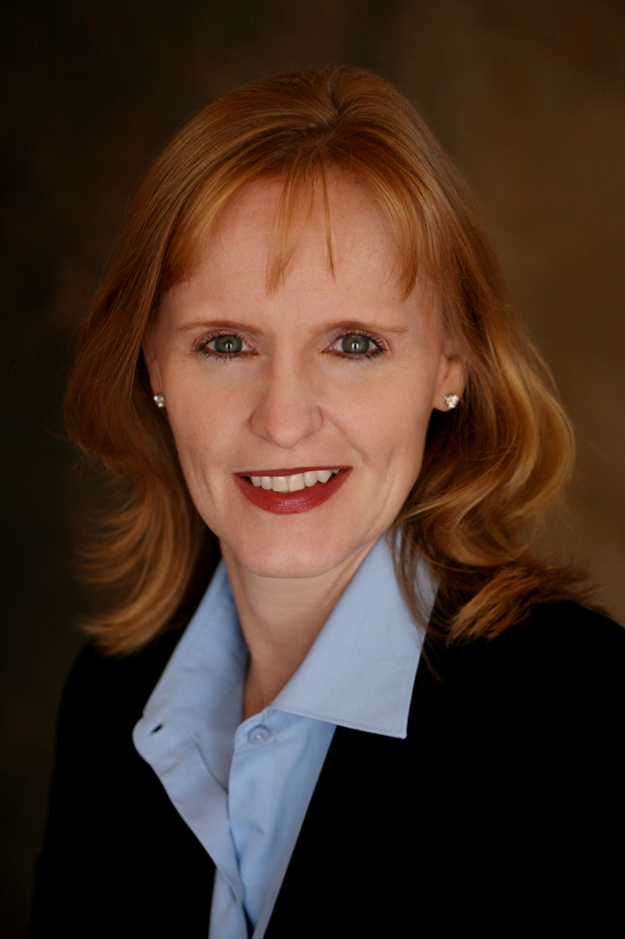 Kimberly joined Helmsmen Club #770 Toastmasters in May 1995. She joined because during a work performance review she was told that she needed to work on her platform skills. Her goal was to join a club and get through her first ten speeches and get her competent communicator award and then quit. That was over 20 years ago. Her bucket list goal with Toastmasters was to, one day, achieve her DTM. Because of work commitments and life, time got away from her. Fast forward to 2 years ago she pushed herself to run for club president, become an area director, and complete her HPL. Finally, she achieved the DTM in July 2017. Mission accomplished!
Jodi Rifkin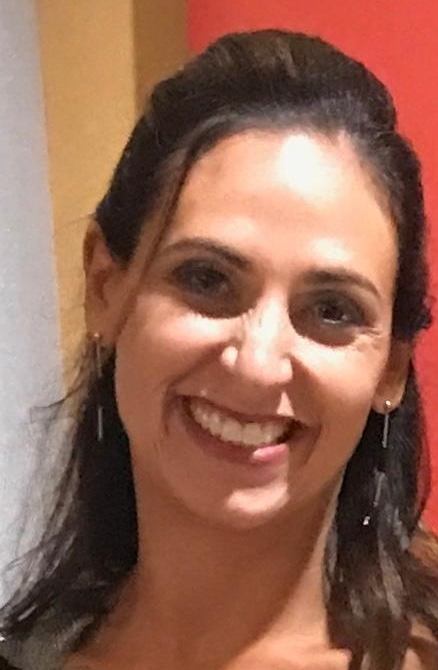 Jodi Rifkin has been a Toastmaster since she was a teenager. Back then she was shy but after years with Toastmasters she grown to be more confident and outspoken. She is a proud member of Unimasters and is a Speakers Exchange Coordinator. Her career in E-commerce has been enhanced by the skills she honed at Toastmasters. She enjoys traveling, being a Girl Scouts Brownie Leader and Girl Scouts Trainer. She aspires to fulfill a childhood dream to carry the Olympic Torch.
Olimpo Salmoran Palomino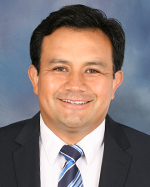 Olimpo got passionate with Toastmasters when he attended his first contest in 2009. At that contest Olimpo was impressed by the level of engagement and the spirit of service and professionalism of everyone involved! Since that remarkable event in 2009, Toastmasters has been an inspiration for his life!
The thing that he loves most about Toastmasters is that Toastmasters International improves the life of all members in one way or another.
Olimpo's commitment in the future is to continue to support Toastmasters members in achieving their objectives and to improving their lives.
Anna Shcherbak
Anna has been on an amazing 8-year journey to achieve her DTM award. Along the way, she met many remarkable people, established life-long friendships, and gained the confidence to pursue her passion of teaching children. The Toastmasters community has influenced her life in many positive ways and she is forever grateful for the support, love, and encouragement she has been shown by her fellow Toastmasters.