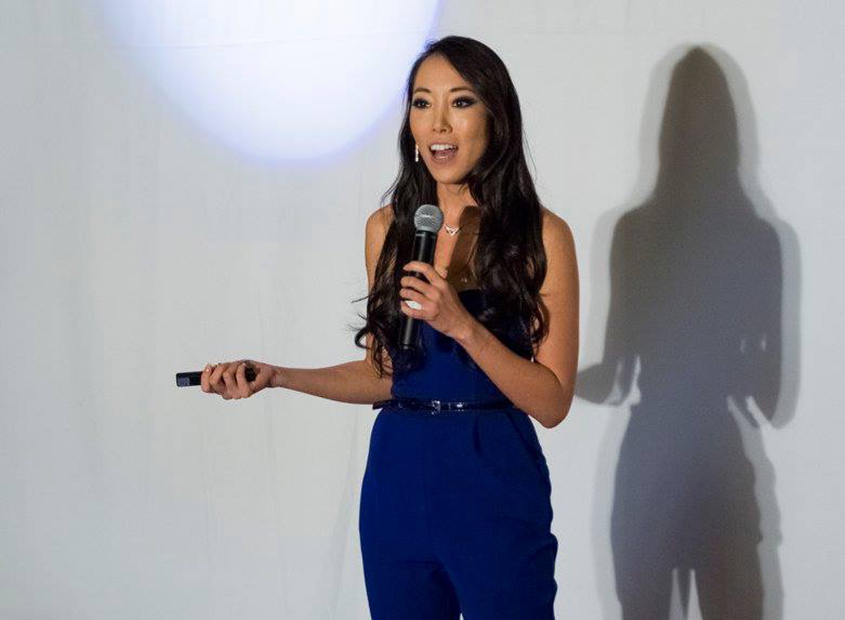 Just like there are different genres of dance, like jazz, ballet or hip hop, there are different genres of speeches. There are fun and heartfelt wedding toasts, inspiring 45 minute keynotes, persuasive campaign speeches and countless others.
Each speech genre has a different tone depending on the audience, content and performance. I've given speeches to audiences of various sizes, cultures and ages. I remember all of them, but there are 2 that stand out to me the most: the Toastmasters World Championship of Public Speaking and TEDx.
In 2016, I surpassed 35,000 contestants to place 3rd place in the World Championship of Public Speaking. Since then, I have been invited to speak all around the world including, India, 4 countries in the Middle East, China and Russia.
Which led to an invitation to TEDx on January 2018.
The two genres are drastically different and I had to adjust my speaking style and writing in each.
Here is a breakdown of the main differences.
TEDx: https://youtu.be/FGEeJy18elE
Audience: U.S. The TEDx was set in Culver City, CA. An audience of about 120 that consisted of mostly native English speakers. They shared my culture and humor and I didn't have to adjust my jargon to be understood.
Content: Research based. Credibility should be established through research. Although, I included a personal story to emphasize my pointe, the subject should be rooted in solid arguments.
Structure: Simple. I used an easy to follow structure that had 3 examples to support my argument.
Humor: Not essential but appreciated. There are a few sprinkled here and there but I didn't bury the content under humor.
Type: Inspirational/Educational. The audience should walk away with a new piece of knowledge.
Performance Style: Casual. Much more conversational and intimate.
World Championship of Public Speaking: https://youtu.be/miek-FY0flg
Audience: International. There are about 2,000 members in the audience from 142 countries. I had to focus on a common human experience (friendship, appreciation, work ethic etc) that speaks across all cultures.
Content: Story based. I used stories from my own life to support a single message.
Structure: Artistic. I used many literary tools like foreshadowing, call backs and metaphors in my speech. At this level of competition, there must be some technical skills that go beyond just a message.
Humor: Frequent and well timed. Humor is an unwritten requirement in a Championship speech. I averaged at about 7 laughs per minute.
Type: Entertaining/Inspirational. The audience should walk away uplifted and inspired.
Performance Style: Dramatic. Facial expressions, acted out dialogue and staged choreography. Championship speeches have evolved into an almost theatrical performance.
Although there are many types of speeches, if you can master one, you can master them all. Just like dancing, you can learn all the tools, but the most important part is to actually practice them.
And that is exactly why Toastmasters is so valuable.
---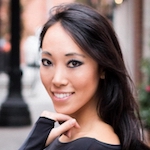 Josephine Lee is an industry leading entrepreneur and an award winning public speaker.
Follow her on
https://www.instagram.com/josephineylee/
https://www.facebook.com/josephineylee
At your service,
Josephine Lee
949.302.7172
The Pointe Shop
200 E. 3rd Street
Santa Ana CA 92701
Website: www.thepointeshop.com
TEDx: https://youtu.be/FGEeJy18elE
KABC: https://youtu.be/ykA0ELXZUfY
Pointe Magazine: https://www.pointemagazine.com/community/josephinelee
OC Register: http://www.ocregister.com/articles/lee-631620-shoes-pointe.html