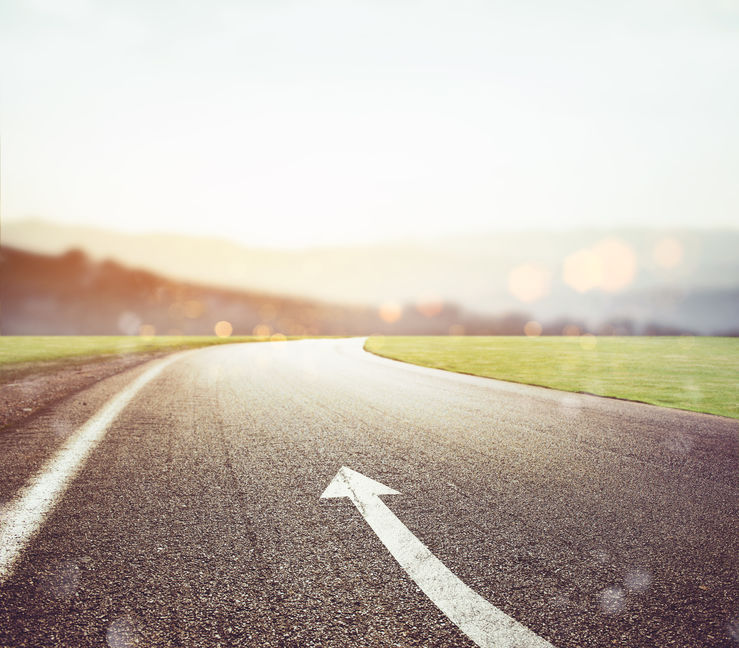 Three years ago, I was returning from an Alaskan cruise with Dr. Diana Dee, Dan Cossack, and Siri Payakapan. Siri, her husband Raynong, and I took the train from the cruise terminal station to the Vancouver airport. We took the time to talk about my leadership journey and what I planned on doing next. The truth was, at that point, I had just finished serving as Division Director and was looking forward to taking time off from leadership. The new job I had started wasn't as flexible as promised, and I didn't feel able to take on new and bigger challenges. But, life had different plans. Within the next few weeks, I had a call from Dan Cossack asking me to serve as Public Relations Manager. I agreed and my leadership journey took on a new trajectory.
Under Dan's mentorship, I learned more about serving at the District level. I was encouraged by that trio of Dan Cossack, Diana Dee, and Lori Shapiro to run for Club Growth Director. That was the first leadership position I wanted on my own, that someone didn't say "I see something in you" to push me into that role. My motivation pushed me to look for and land a new job that was in a more geographically central position in the District.
District leadership is a lot of work and it requires careful planning to maintain a balanced life. As our keynote and International President Deepak Menon stated, service is the core of our leadership. Being able to have a full time job, a family, personal fitness goals all while accomplishing personal Toastmasters goals within my clubs while also inspiring fellow District leaders to achieve their goals is a tricky business. But, I'm here to tell you that it is possible. I'm not super woman but I've learned along the way to let go of what doesn't serve my goals and to fight for what does.
This is why I have chosen the unofficial unbranded theme for this year of 'Follow Your Arrow." This is the title of one of my all time favorite songs by Kacey Musgraves. In the song, she expresses that there is no way to make everyone happy and your best bet in life is to follow your arrow – don't worry about what others think.
I want all of you to think about that phrase for just a moment. Now think about your own personal goals and think about what it takes to launch yourself on the trajectory to accomplish those goals. You have to keep your eye on the target in order to get there.
In terms of the District, what does "Follow Your Arrow" mean? It means that I will lead my team to accomplish the District Mission. The District Mission as delivered so beautifully by the Power couple the Steins - We Build New Clubs and Support all clubs in achieving excellence. Together with Program Quality Director David Hosmer and Club Growth Director Ken Spears, our Division and Area Directors, we will be working hard to build our membership within our existing clubs and provide value to our members through training and workshops. I am so excited for what this year has in store for us.
I know this year hasn't turned out the way we had hoped. Its Summer and we should all be going on vacation, enjoying the OC Fair, and gathering with friends and family at the beach. Instead, we are masked and stuck at home. But, this is opening new opportunities for many of us to take on new challenges. Zoom has opened up the world to all us with video meetings from the comfort of our own homes. We will be able to attend the International Convention FOR FREE!! It is not the same as being there in person, but what an opportunity to make the world feel like a smaller place.
Follow Your Arrow – think about what that means for you and for the District. I look forward to chatting with you and hearing about your goals and everything you accomplish this year.
Again, I am honored to be serving as your District Director and if you had asked me on that train to the Vancouver airport if I would be here today in this role, I would have told you you were crazy. But the last three years in serving as your Public Relations Manager, Club Growth Director, and Program Quality Director has prepared me to lead the District to Smedley Distinguished!
----------------------------------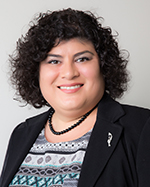 Christine Brady, DTM
Founder's District Director, 2020-2021
"Follow Your Arrow"