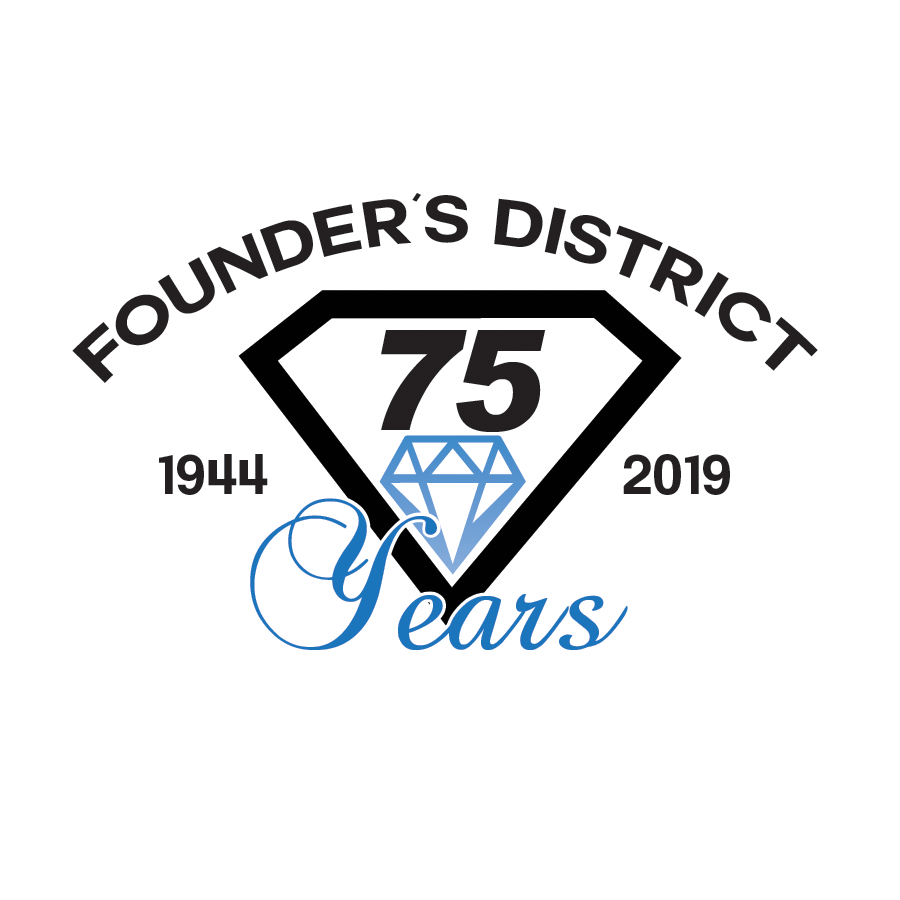 Founder's District celebrates 75 years of producing leaders and enriching the lives of members from around the world. It all started in Orange County, California on July 1, 1944. As the birthplace of Toastmasters, Founder's District is the first of nearly 130 districts founded across 143 countries worldwide.
In 2019, Founder's District serves as the creative catalyst, preparing members for their future with seven divisions, supporting 135 clubs, and serving over 2500 members across Orange and Los Angeles County. Toastmasters' long-term success and sustainability reflects the effectiveness of our hands-on, experiential learning as envisioned by Dr. Ralph Smedley, "Toastmasters is a laboratory where members experiment with words, ideas, voice inflection, body language and emotional connections."
With a collaborative and communicative mindset, our leaders and members continue to engage, expand and evolve Toastmasters into an inclusive and interconnected network of members infused with creativity and positivity. Toastmasters is a human connection ecosystem that enables people from different cultures, backgrounds and professions to converge weekly or bi-monthly in a fun, friendly and supportive atmosphere. A club meeting or district event is where members can "turn fear into opportunity" and "strangers turn into friends". With opportunities to lead and collaborate throughout the organization, members gain as much energy as they exert. Members choose to co-create with each other or co-develop a special project to elevate themselves, the club, and/or the organization. As a result, everyone rises together.
Looking ahead, John Kotter, author of Leading Change states, "The rate of change is not going to slow down anytime soon. If anything, competition in most industries will probably speed up even more in the next few decades." The rapid rate of change can be intimidating for any one person. Toastmasters can ease the rapid transformation pressures by providing a relaxing and fun environment in which members can experience:
1) personal transformation 2) professional development and 3) social skills to improve themselves and ultimately, 4) to be of service others.
As a member since 2016, I have observed the transformational powers of the Toastmasters process. I've grown first from the inside, and Toastmasters has left an indelible mark in my life. Over the next few months, I will interview and share stories from visionary leaders and members within and outside of our district to cast a net of ideas, thoughts and actions with you. By sharing our stories, we can uplift, inspire and become the creative catalyst for others. Happy 75th Anniversary, Founder's District!
Contributed by: Gisele Nguyen, President
Sensational Salesmen Toastmaster, Club 417