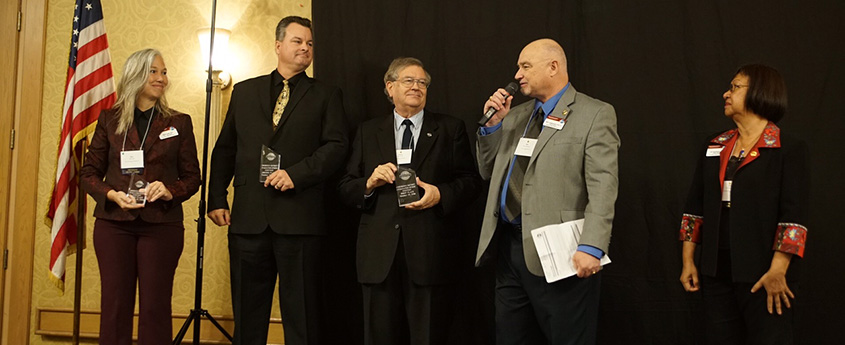 It was bound to happen.
The members that attended the 2016 Founder's District Fall Conference at the Sheraton Hotel in Cerritos, CA were bound to feel full and satisfied once the festivities were completed.
No, it wasn't the chicken marsala, caesar salad, vegetable lasagna, steamed vegetables, bread, tiramisu, chocolate-covered strawberries and cookies that filled attendees up, although that didn't hurt.
Rather, it was all the wonderful benefits of Toastmasters the attendees were reminded of and all the nuggets of wisdom they received from the keynote speaker of the day, Craig Valentine, as well as the Communication and Leadership award recipient, USC roboticist, Maja Mataric.