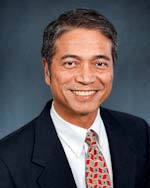 Maximize Your Toastmasters Journey – Practice Transferable Skills
What are transferable skills? Why do they matter?
Last month, Danny Ly, current club president of Table Talkers, was giving a speech about four core values of Toastmasters International: Integrity, Respect, Service, and Excellence. Danny is a successful young entrepreneur who owns two 7-11 stores. In his speech, he shared a story about how he revealed the core value of "accountability" with his employees.